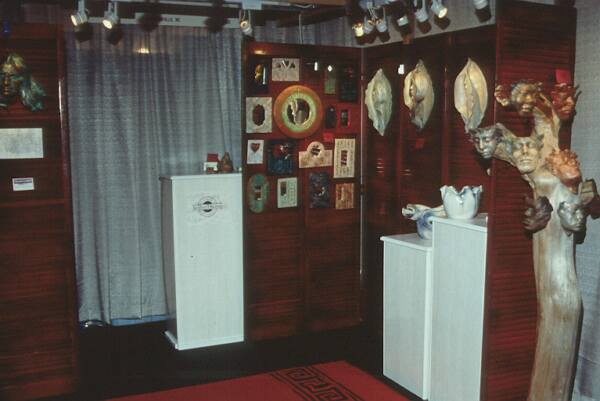 Annual Artists' Studio Tour

Visit Wake Forest, North Carolina area artists in their personal working environments to see works in progress, peruse, and perhaps purchase

completed work. Click here for my Studio Tour bio.
The last weekend of September & the first weekend of October

(subject to change)

Free admission

Visit the Studio Tour website for details and a map:

919.570.0765 (Sunflower Studio & Gallery, Wake Forest, North Carolina.)

Exposed: Nudes in Art Invitational Biannual Exhibition

Litmus Gallery & Studios showcases outstanding figurative art in an invitational exhibition. Evocative and original interpretations of the human form in traditional, contemporary, and avant-garde creations are exhibited. Various media are represented. Attendees at the opening reception determine the "People's Choice Award" by voting for their favorite works of art and bid on exciting art in a Silent Auction.

Opening reception: 5:00-9:30 PM on the first Saturday in November

of even numbered years.

The exhibition runs throughout the month of November.

Email
ArtVision@bellsouth.net
or call 919.571.3605 to set up an appointment to view the exhibition after the opening reception.
Litmus Gallery & Studios is located at  312 West Cabarrus Street

in downtown Raleigh, North Carolina.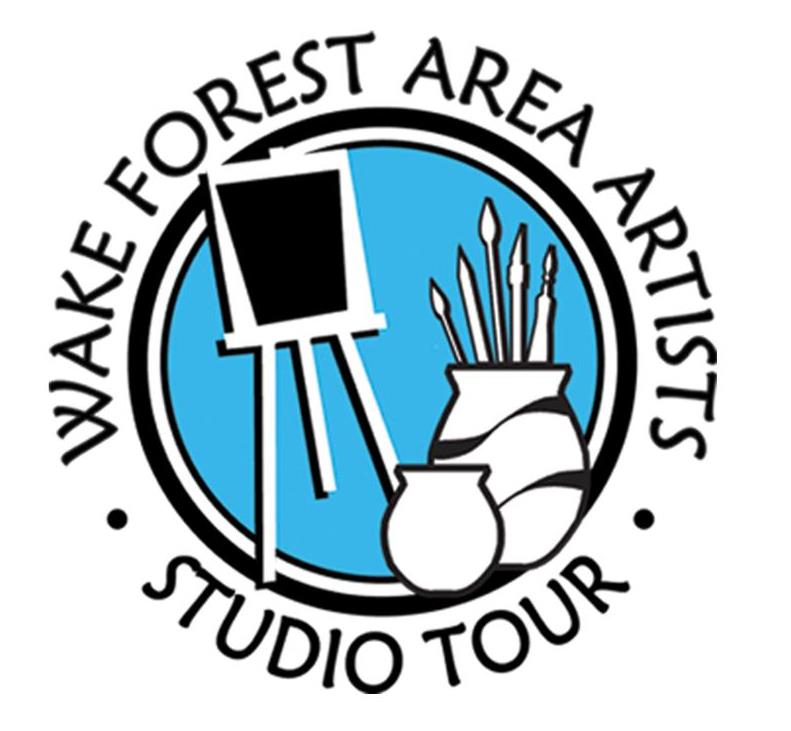 Guest Artist

Sunflower Studio & Gallery

January 14 - February 5, 2011

During regular gallery hours: Thursdays through Saturdays, 10 - 5

Opening Reception:

5 - 9  Friday, January 14 during Second Friday / Art After Hours

Sunflower Studio & Gallery, 214 East Jones Avenue, Wake Forest, NC