She Walks In Beauty

Bas Relief

She Walks In Beauty limited edition bas relief ~ Available in dark stoneware clay with manganese dioxide stain (shown). Signed, inscribed, and numbered. No more than 25 will be made. Approximately 13" x 15" x 1/4"

$276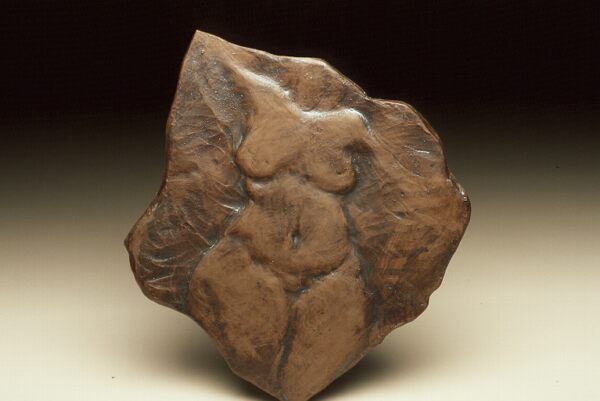 Dark Stoneware clay

with manganese dioxide stain

Inscription ~

"She walks in beauty, like the night

of cloudless climes & starry skies;

And all that's best

of dark & bright

meet in her aspect

& her eyes."

Lord Byron

Hebrew Melodies

Click on individual photos to enlarge. Click the Back-button of your browser to return.