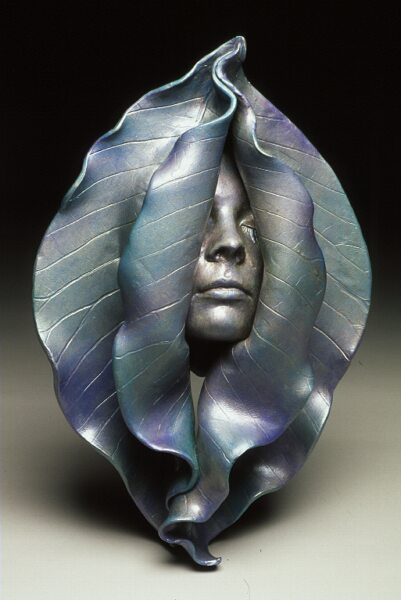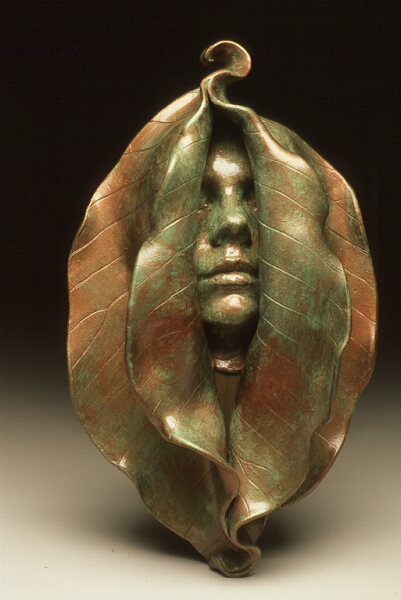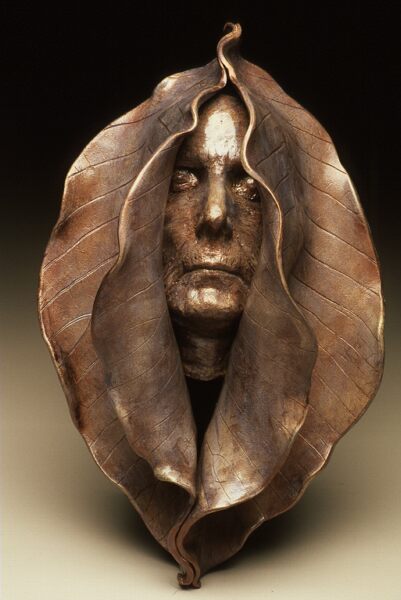 Margie ~ Blue & Copper

painted patina

Kamelija ~ Green & Copper

painted patina

Armelle ~

Multicolored painted patina

New Leaf Masks ~ Three faces shown, but available in over a dozen faces. Available in Natural, Light Green, Green & Copper (shown), Multicolored (shown), Red & Copper, & Blue & Copper (shown) painted patinas.

Approximately 10" x 16" x 4"                          $376

Click on individual photos to enlarge. Click the Back-button of your browser to return.